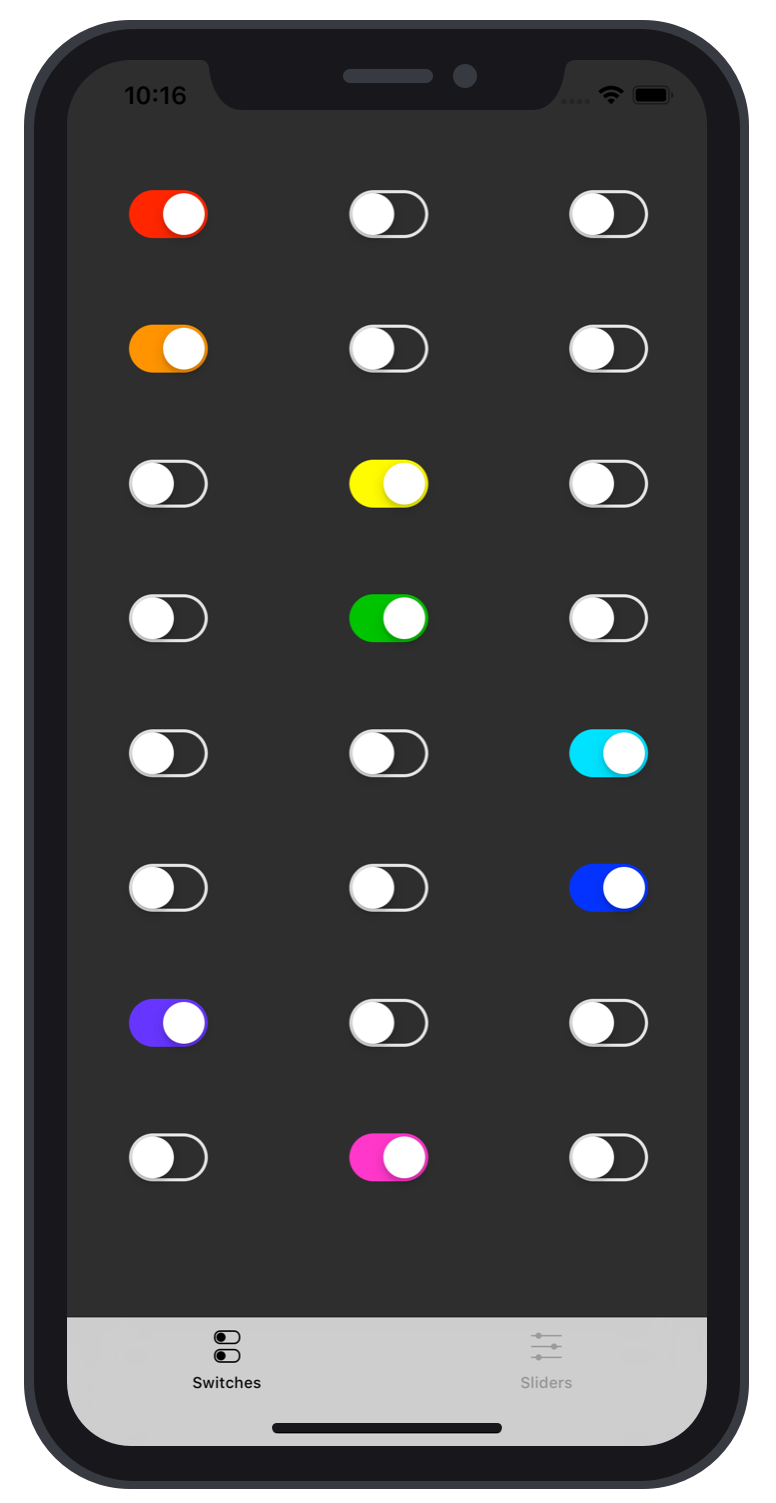 Busy Board
iOS: Now Available | Android: Coming Soon
Have your children ever asked to use your phone or tablet and you worry that they might get into trouble with in-app-purchases or advertisements that take their attention away from the app you thought they were going to use?
Enter Busy Board, built on one simple request: "Dad, I want to push buttons!".
Give your children a colourful app, a lot of buttons to push, no ads, no links to take them away from the activity they are working on: Busy Board
Coming Soon to the Google Play Store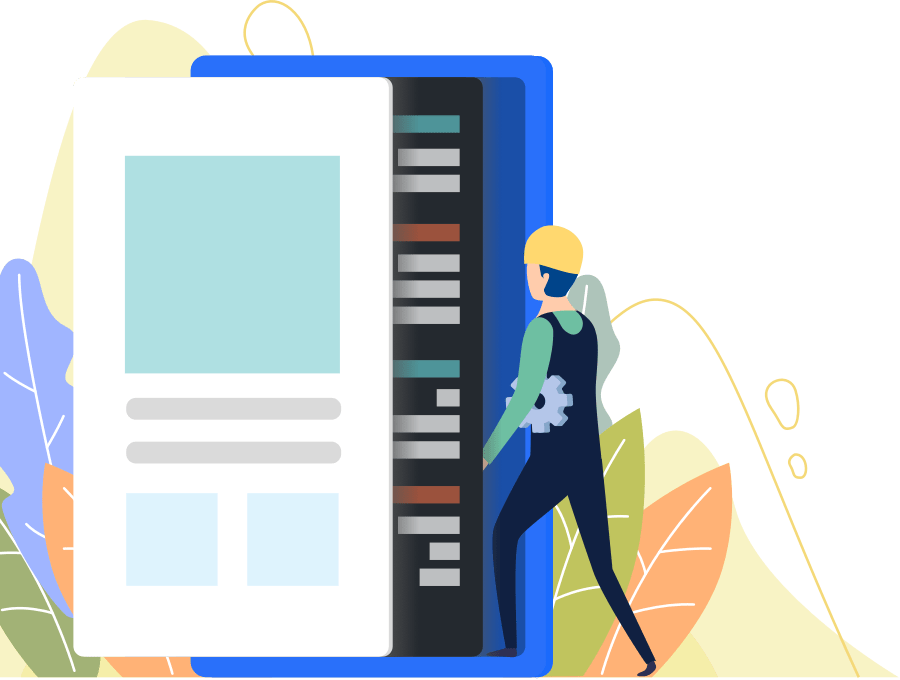 Have a Project in Mind?
Think Simplificare can help you with your next project? Get in touch!
We'd be happy to review your project to see how we can help!